Dr. B. Kent Cooper is a veterinarian in Grand Prairie with a special interest in feline medicine and surgery.
Request An Appointment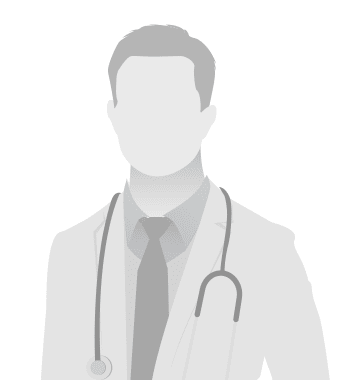 Dr. B. Kent Cooper
B. Kent Cooper was raised in Grand Prairie and received his Bachelor degree in Veterinary Science and Doctor of Veterinary Medicine degree from Texas A&M University, the latter in 1976. Upon graduation, he began practicing at Carrier Animal Hospital and has never left.
He has served on the Winn Foundation for Feline Research and in 2003 was recognized by the Cat Fanciers' Association for service provided to his feline patients.
In the late 1990's, he developed an increased interest in Polycystic Kidney Disease among Persian cats. Since then he has performed ultrasounds on over 1500 cats. His main interests include feline medicine and surgery.
Surviving Non-Hodgkin's Lymphoma has made him appreciate more than ever the career he chose and the friends he has made while practicing veterinary medicine.