The experienced team of veterinary professionals at Carrier Animal Hospital in Grand Prairie offer pet vaccinations and parasite prevention treatments to help protect your dog or cat from serious disorders and diseases. 
Protection & Prevention
Our Grand Prairie vets at Grand Prairie recommend preventative care to help diagnose and treat common disorders and diseases in their early stages.
Parasite prevention treatments and regular pet vaccinations, when administered alongside routine wellness exams, form the backbone of your pet's healthcare. 
Preventative care provides your pet with the best chance at a healthy, happy and long life. Our veterinary professionals work with you to create treatment plans for your pet that are tailored to their needs.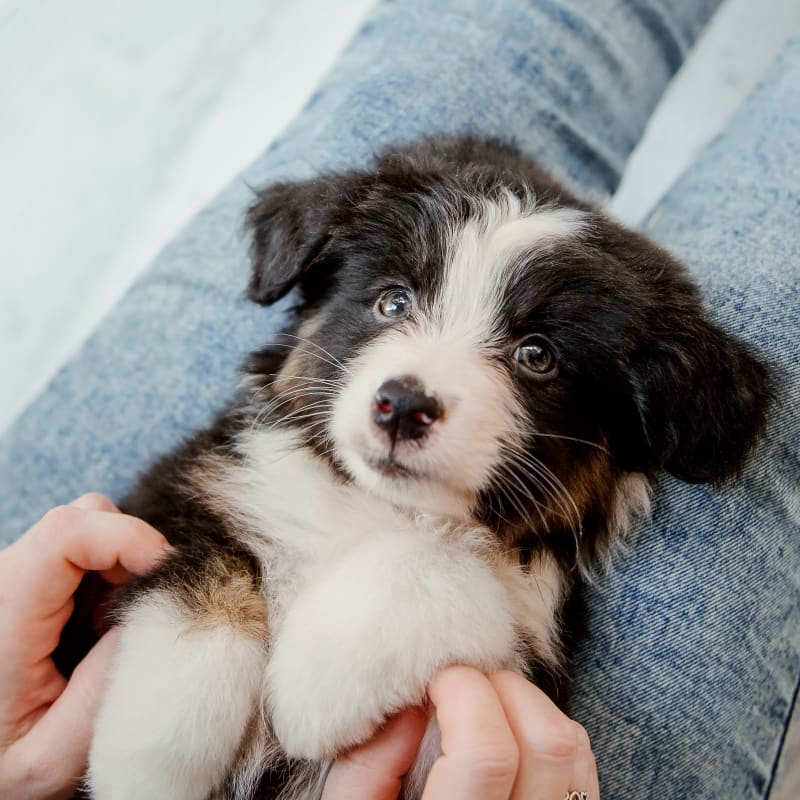 Pet Vaccination & Reproductive Surgery Schedule
Current dog vaccinations and cat vaccinations are essential when it comes to protecting your animal companion from a range of contagious, often serious, diseases. Having your pet spayed or neutered not only prevents the birth of unwanted litters; these common veterinary surgeries can also help to protect your dog or cat against some common forms of cancer. They may also prevent unwanted behaviors such as howling, scooting, roaming, and animal aggression.
Kitten Shots
In their first year, kittens need the following shots to protect them from a range of serious, sometimes life-threatening diseases. 
Puppy Shots
In their first year, puppies need these shots to protect them from a number of highly contagious and dangerous diseases.