Our vets at Carrier Animal Hospital offer routine bloodwork to help detect health issues in cats and dogs. With lab testing, we can catch illnesses earlier, when they can be treated more effectively. 
Routine Bloodwork for Pets in Grand Prairie
Bloodwork is critical to identifying early changes in your pet's health, whether they are a healthy young adult or a senior. These tests are also essential to their continued health and well-being.
While your cat or dog may look healthy, laboratory tests can help uncover hidden problems before symptoms appear. Early detection often means treatment will be significantly more effective and cost-efficient than when a diagnosis is delayed. 
At our diagnostic lab in Grand Prairie, we're able to perform a range of common and specialized tests to assess your pet's health, and to monitor and diagnose illnesses early so we can develop an appropriate treatment plan.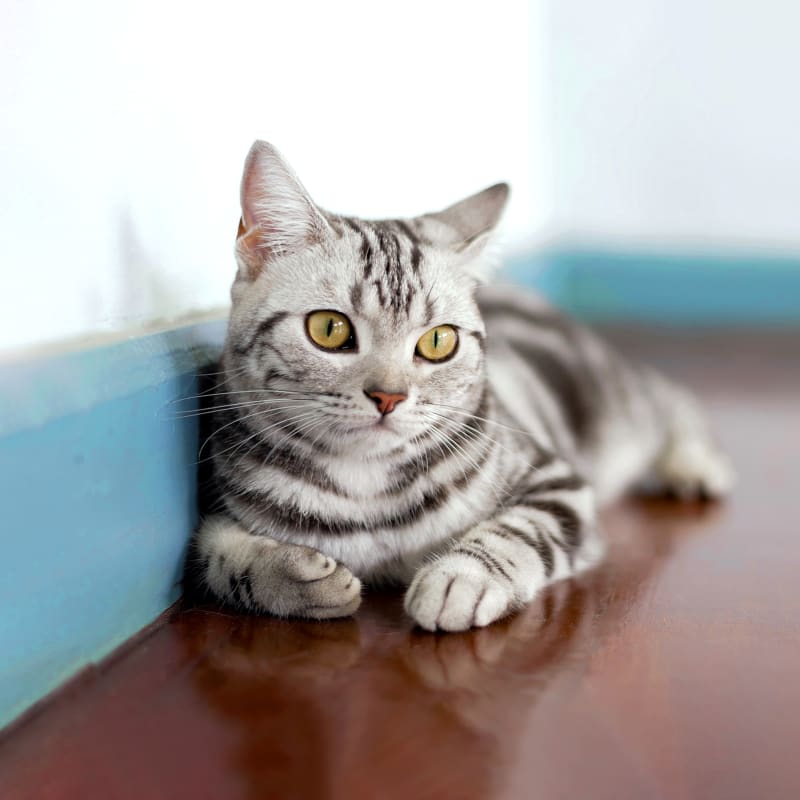 Wellness Bloodwork for Cats & Dogs in Grand Prairie
Routine blood tests can help establish a baseline for your pet's health status — and help your vet accurately diagnose any medical issues that require treatment. 
Routine blood tests are just as important to healthy pets as they are for sick pets. Your veterinarian can tell you which specific blood tests your pet needs, explain what they can reveal about your pet's health, and discuss the results. We'll also provide any specific instructions you'll need to prepare your cat or dog for their appointment. 
Types of Blood Tests for Pets
Bloodwork can be a valuable source of information about your pet's current health and well-being. Your animal's specific health status and requirements will determine which type of blood test your pet will need. 
Our vets at Carrier Animal Hospital can perform the following diagnostic tests for cats and dogs during their routine checkups or to monitor health conditions. 
Complete Blood Count (CBC)

Any threat faced by the immune system will trigger a specific response in each type of white blood cell. A CBC can be used to analyze the total number of white blood cells, in addition how many of each type of white blood cell are present in your pet's blood sample.

This test will also count how many platelets (which help with blood clotting) are in your pet's blood. A CBC before surgery may detect low platelet levels, which can indicate serious infection or life-threatening disease.

Blood Chemistry Profile

A blood chemistry profile can reveal valuable information about the compounds in your pet's bloodstream, in addition to how well their kidneys are functioning, whether there may be abnormalities in their renal systems, or if a foreign object may be obstructing these areas.

Blood protein levels are another critical element of your pet's physical health, as they assist with blood clotting and immune system functioning. We can also learn about total protein levels, albumin levels and globulin levels from this test.
FAQs About Pet Bloodwork
Below are some of the questions most frequently asked by our patients about pet dental care.
Veterinary Dentistry: Anesthesia & Your Pet's Oral Health
Cats and dogs simply do not understand what is going on during dental procedures, and will often react to dental procedures by struggling or biting. 
At our Grand Prairie pet hospital we provide anesthesia to all of our patients before performing dental procedures. This puts less stress on the animals and allows us to x-ray their mouth as needed.