Dr. Killi is a veterinarian in Grand Prairie with a special interest in dermatology and internal medicine.
Request Appointment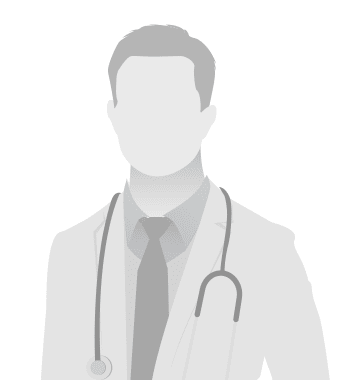 Dr. Killi
Dr. Killi grew up with multiple pets in his family since his childhood which made him choose a path in Veterinary medicine. He received his initial Veterinary Medicine education in India in 2005. He continued his path to DVM degree equivalency certification from the College of Veterinary Medicine, Oklahoma State University in Stillwater, OK in 2010.
After passing the North American Veterinary Licensing Examination (NAVLE) and Texas State Board of Veterinary Medical Examiners he obtained his Veterinarian License in April of 2010. Ever since Dr. Killi has been actively practicing veterinary medicine. He worked previously at different Hospitals in Texas and joined Carrier Animal Hospital in 2016. Additionally, Dr. Killi also has a Master of Science in Veterinary infectious diseases, from the College of Veterinary Medicine at the University of Georgia in 2008.
He emphasizes quality medicine for pets with a special interest in Dermatology, soft tissue surgery, Internal medicine, and Dentistry.